Helping you build the workplace of the future
Hamilton Apps is an innovative IT solutions provider. We offer software for the digitalization of the work environment.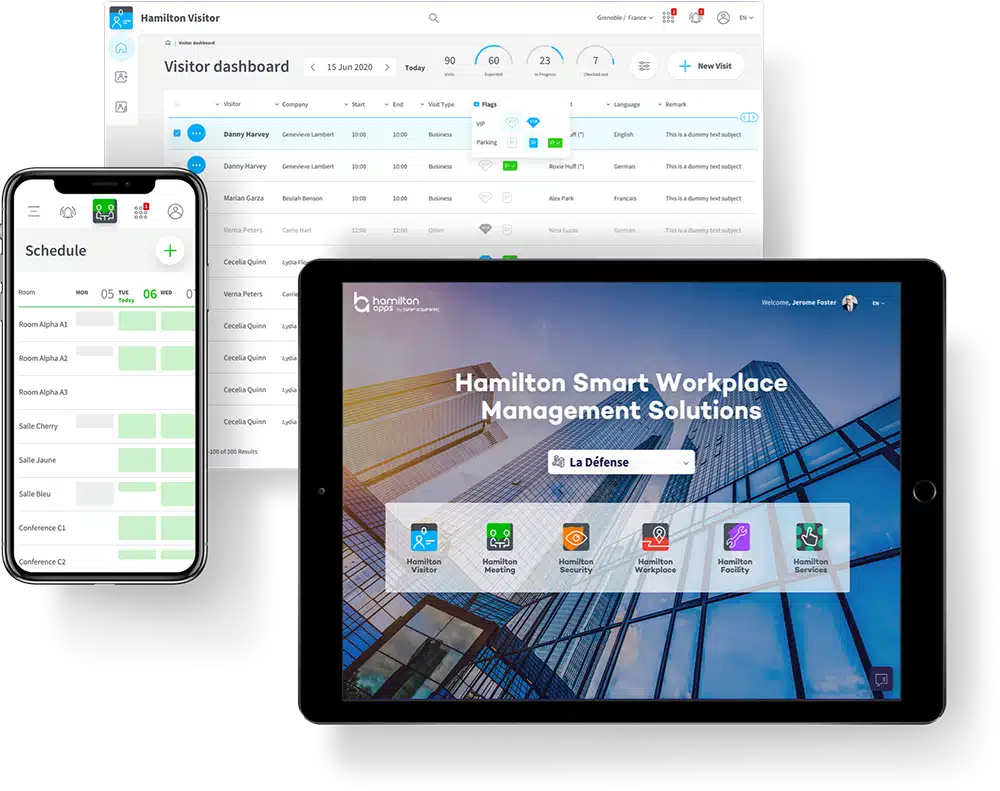 The Smart Workplace portal
Give your employees the workspace they deserve. Discover our Smart Workplace Portal
What's new?
An overview of some of the new features we're working on.