Hamilton Services
Our solutions for booking in-house services
With Hamilton Service, our in-house service booking solution, you can offer your employees a wellness experience.
Thanks to its intuitive interface, your employees can benefit from a range of services to suit their needs.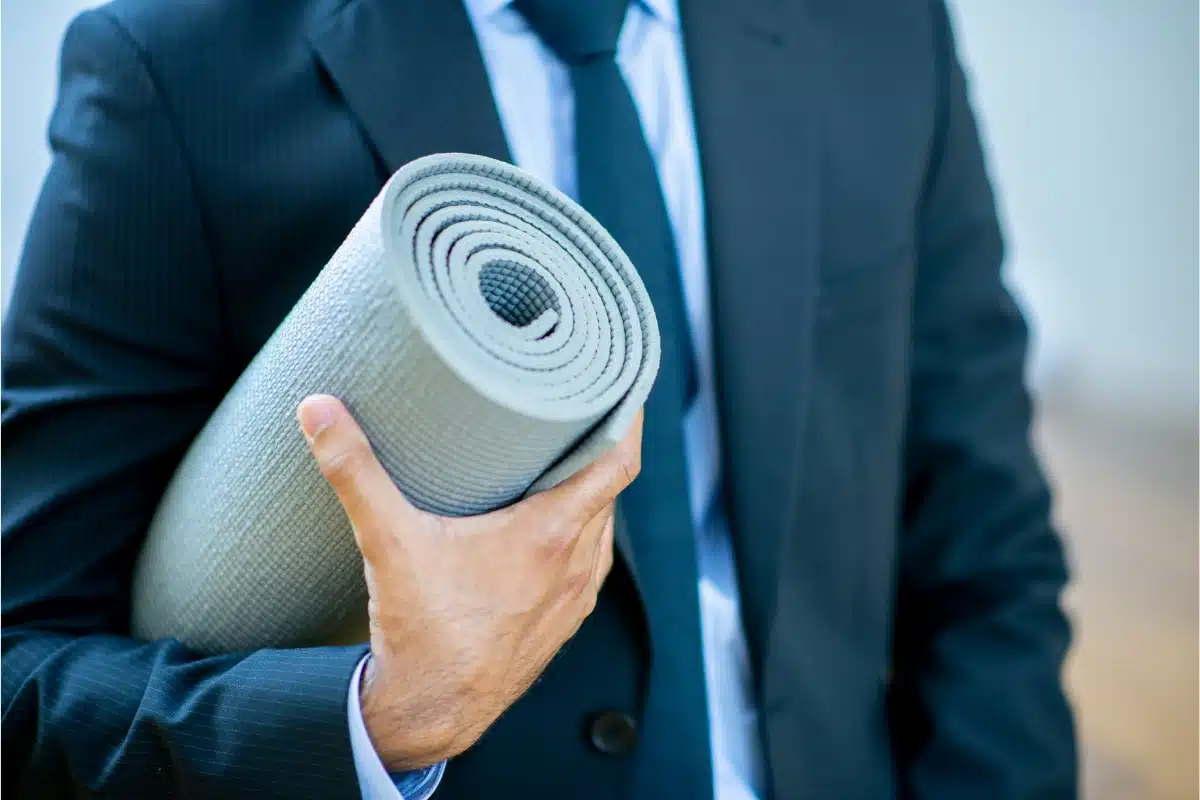 The benefits of Hamilton Services for your employees
Hamilton Services stands out as an in-house service booking software, designed to simplify and speed up service booking, with the aim of enhancing the well-being of your employees, creating a more productive working environment and fulfillment for all.

Improve employee efficiency
With its intuitive interface, it revolutionizes the booking management of services offered to residents, improving efficiency. Well-being will be translated into optimal productivity for your company.
Simplify booking management for your activities
he solution we've put in place simplifies the management of your bookings for activities offered by the company, HR or works council. You can register for a service (massage, sport...), select a date and time that suits you, and add this information to your calendar.

Improve your time management
Thanks to the validation system, the software has found the solution to improve your time management by using a color-coded validation system based on the different time slots and statuses.
Keep up to date with our services
Through a digitalized catalog accessible to every employee, you can optimize your schedule. You'll be kept constantly up to date on available services and the latest developments, enabling you to manage your business more efficiently.

Always the right tool for you.
Any doubts or questions?
Contact us!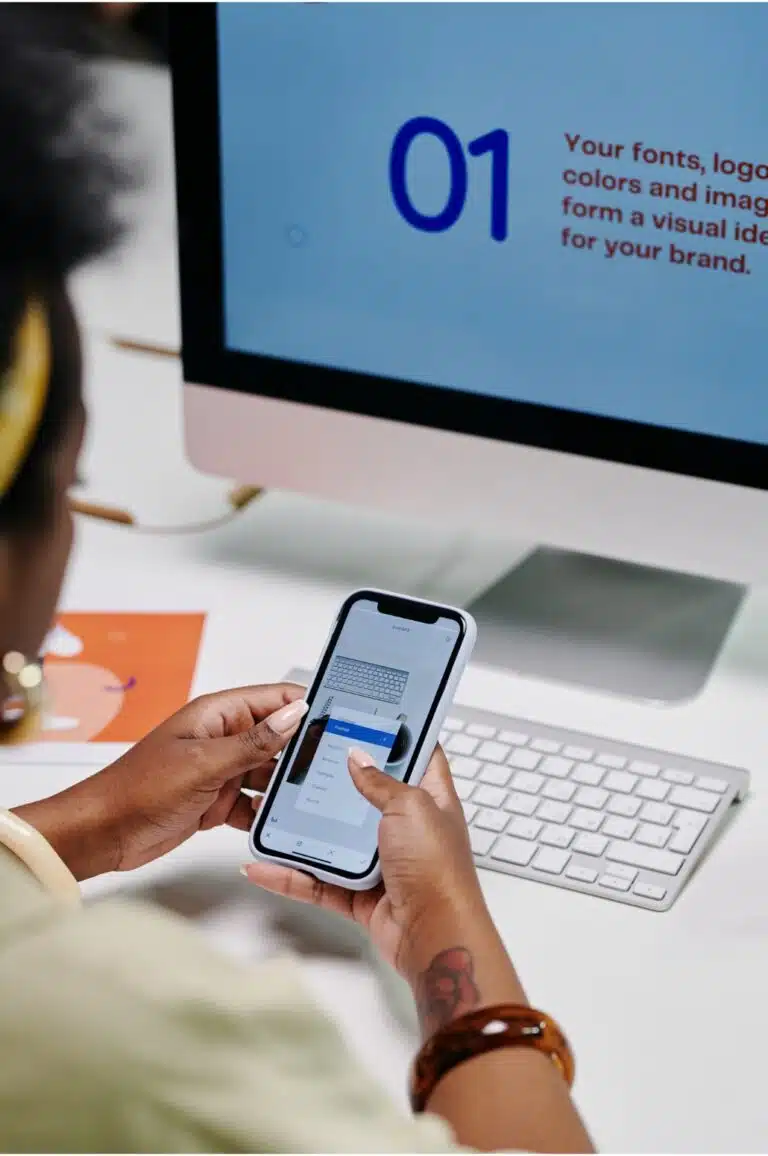 Features for your well-being
The benefits of the internal services booking solution for employee well-being
Aware that the COVID-19 pandemic has changed employee habits within the company, Hamilton Services explains why the solution for booking and selling services to internal residents will benefit you:
Reduced absenteeism: by improving the mental and physical health of your employees, the solution can help reduce absenteeism.
Employee satisfaction: offering services to your employees shows concern for their well-being, which is good for job satisfaction.
Strengthening team cohesion: our solution for booking in-house services promotes communication and solidarity.
Improved productivity: by reducing stress, relaxation has been shown to increase concentration and efficiency at work.
Time-saving mobility: simplified booking for business vehicles reduces the time spent planning trips, allowing employees to concentrate on their core tasks.
Cultural and sporting activities such as yoga, osteopathy, sophrology and many others in the workplace offer numerous benefits, both physical and mental, contributing to health, well-being and productivity.
According to studies, work ranks third among the fundamental aspects of employees' lives, just after family and money, and on a par with leisure. It's in the company's interest to ensure employee satisfaction, thus promoting the overall well-being of all.