Hamilton Apps is a global leader in workplace technology, offering an extensive range of solutions within a single integrated platform. We leverage of expertise across the public and private sector to provide an agile and productive work environment while enhancing the security of your buildings.
At Hamilton Apps, we believe your workplace deserves software that integrates to the way you work – software that's easy to setup and use. Our software is backed by a great support so it can live up to our promise.
We empower almost 1 million users to work together more efficiently and use technology to stay ahead of the competition.
Together we can help you leverage technology of tomorrow!
10
Years
748
Sites
910 800
Users
Countries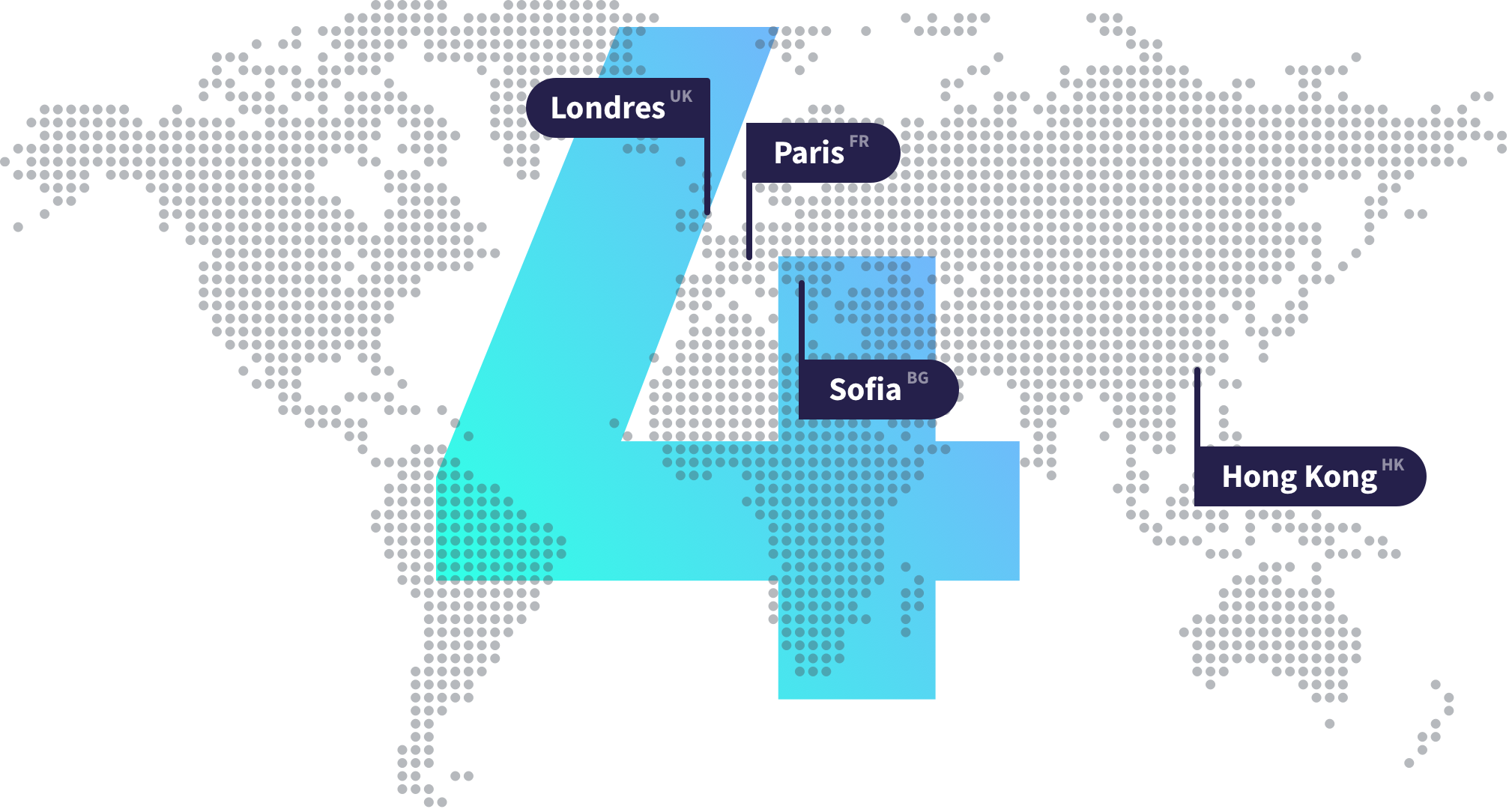 The Smart Workplace portal
Give your employees the workspace they deserve. Discover our Smart Workplace Portal